Fivver is supposed to be an online portal wherein you can find services like digital marketing, digital animation, graphic and design, and content curation. Fivver also allows employers to go through the client's feedback and the contractor's profile. It has one of a kind feature, called a smart filter.
The smart filter allows your search to be more focussed on what your requirement is. They are into logo designing too. It would of great help for the start-ups as they will be in need of a logo for their company.  This article will be helping the reader understand why he/she needs to opt for fivver, and it also discusses its key features.
Key features of Fivver
Fivver offers some of the top features like Multi-Category jobs, and Custom offers a Private Communication platform, Muti-Currency Support, Seller feedback & rating, and Secure Payments gateways.
One of the main benefits is that they offer cost-effective pricing and allows many of the services to use. The cost keeps on varying on each every service that they offer.
The price range cannot be discussed as it completely depends on the services you choose. For instance, the price for logo making cannot be the same in content writing. So you just have to log in to their website to go through the prices and other credentials.
Well, if you have to discuss the payment terms, Fivver is responsible for all the transactions between you and them. Fivver also promises that there are no third-party payment transactions.  Payments can be through debit/credit card, PayPal, NEFT, and IMPS.
Fivver maintains at most transparency with their clients as they even share the information about the freelancers. No other company would do that. Fivver has been efficient in doing the same, and the client can also send feedback to the freelancers directly.
Technical Aspects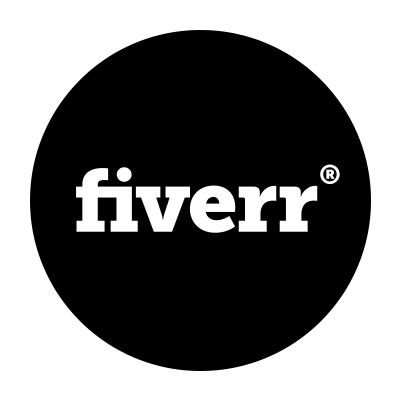 Fivver supports right from SME's to an Enterprise. It is not the question of support only, but also the service and customer support is excellent. If you're planning to go with five, you just have to log in to their page and read the reviews from the customers. You will find them interesting and also cost-effective.
If you want any kind of assistance, you can either make a call to their number, or you can fix your issues through the chat. Fivver is a way to go.
I hope the article has covered major topics and features about the Fivver.  You can go through this article before you let you go Fivver. Stay connected to us for more such a section. If you have any kind of queries, please leave a comment in the comment box. Thanks for reading!